JBI PACES
Supporting quality improvement projects for
BETTER PATIENT CARE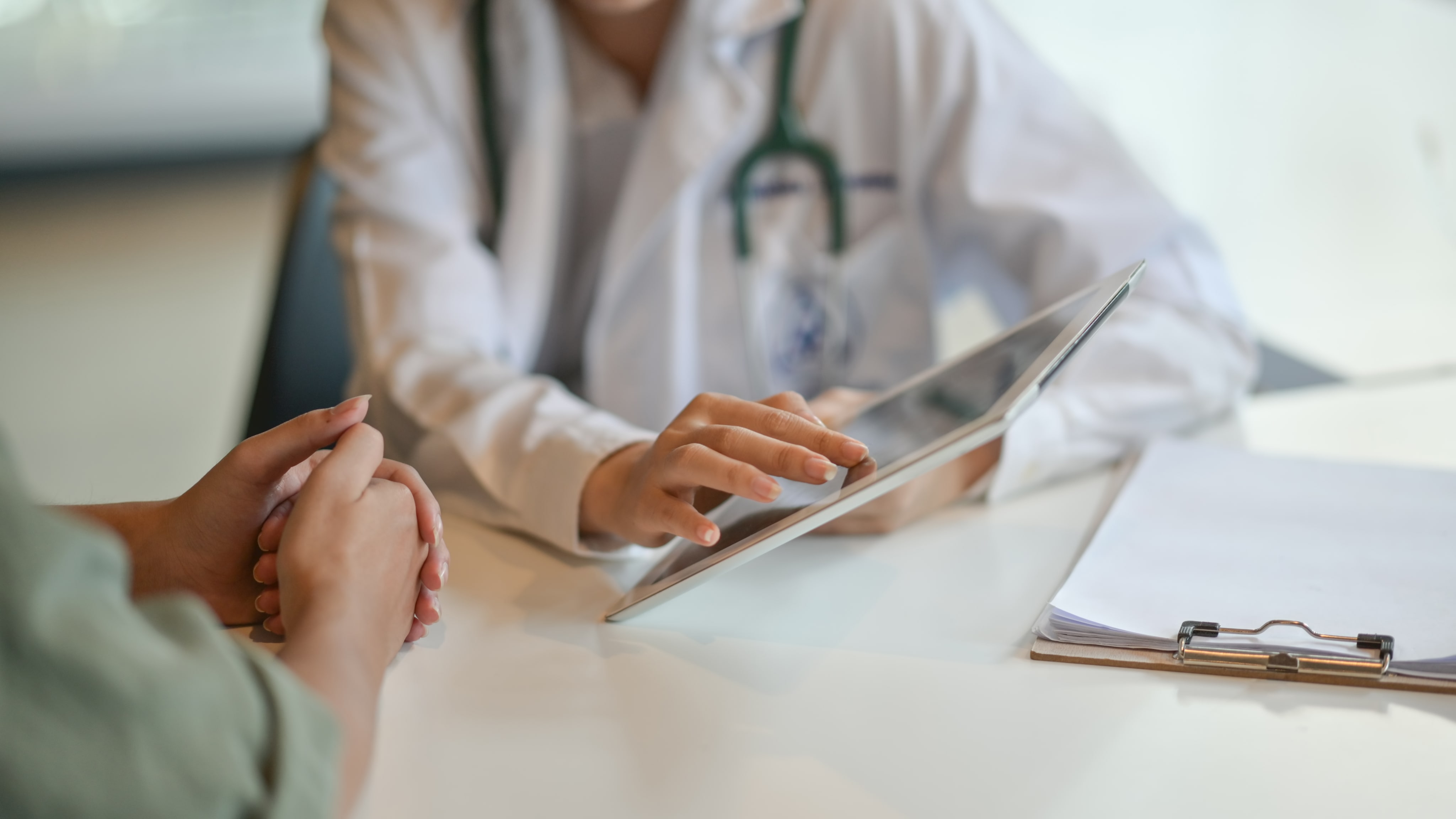 For healthcare facilities undertaking quality improvement projects, audits or evidence-based practice projects, JBI PACES provides an all-in-one solution that includes project set up, data collection and analysis, facilitating the process of change and applying evidence in practice.
Use JBI PACES for:
Quality improvement projects
Audit and feedback cycles
Evidence implementation projects
Collection of outcome data (e.g. quality indicators, performance measures, audit criteria)
Different types of research projects (e.g. surveys, primary studies)
KEEP UP TO DATE
Would you like to receive updates about new features directly to your inbox?